IT and Telecom Careers – Dialexia Employment Opportunities
Since 2001, Dialexia has been harnessing the latest available technologies to develop ground-breaking communications solutions for SMEs, Corporations and various actors within the telecom industry. Our award-winning Research and Development team is one of the most experienced developer units in the VoIP communications niche. Our re imagined telecom solutions leverage the unique benefits of VoIP, cloud computing and WebRTC to help businesses of all sizes meet their goals. Our employees, much like our customers, come from all around the world.
Join the Innovation Business
Dialexia is always on the look-out for industry professionals and university graduates who want to help transform our company, innovate using VoIP PBX platforms, and bring a positive impact to our customers and partners worldwide.
Interested in joining our growing team of telecom and IT professionals? Simply fill the contact form below – or consult the careers section of our Linkedin page. A member of our HR team will contact you for additional information once a new opening becomes available.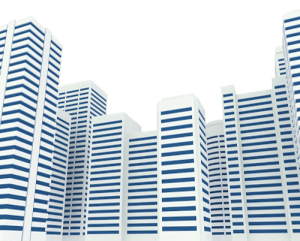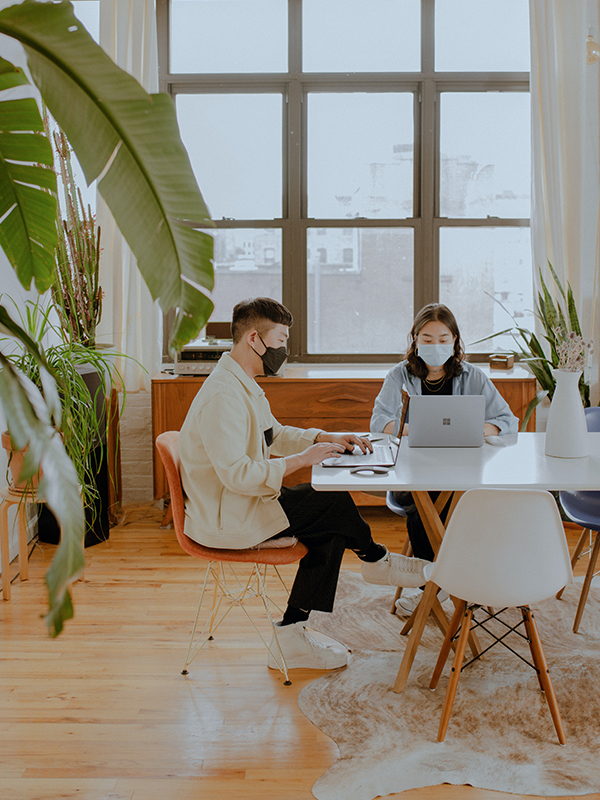 Welcome To Dialexia
Join Our Team