// about Dialexia
15 Ans
d'Innovations
Dialexia est un fournisseur mondial de logiciels VoIP spécialisé dans le développement de solutions IP-PBX. En effet, nos principaux clients sont les fournisseurs de services VoIP, les opérateurs télécoms, les revendeurs à valeur ajoutée (VAR) et les opérateurs locaux (CLEC).
Expérience
Une équipe innovante et perturbatrice dans le domaine.
Support rapide
Nous vous aiderons à tester de nouvelles idées audacieuses.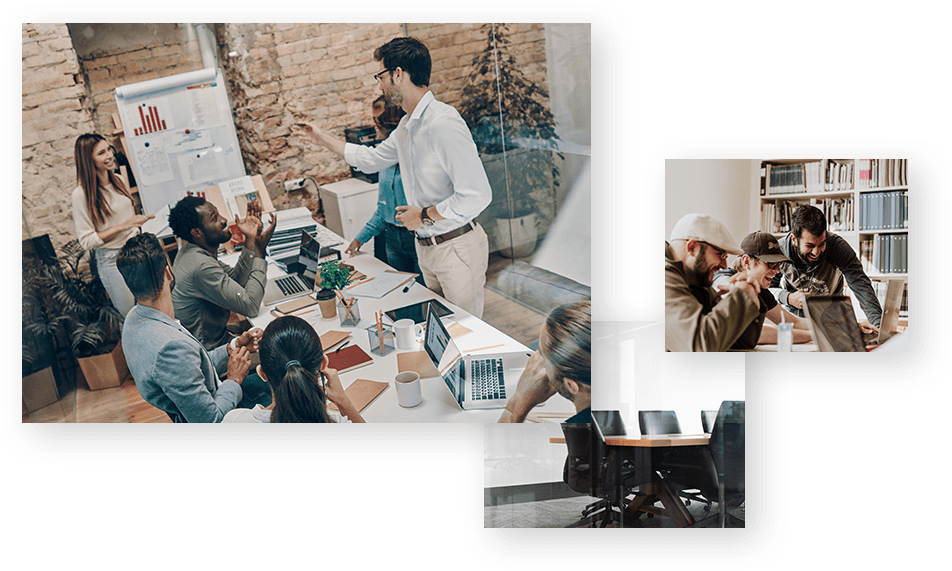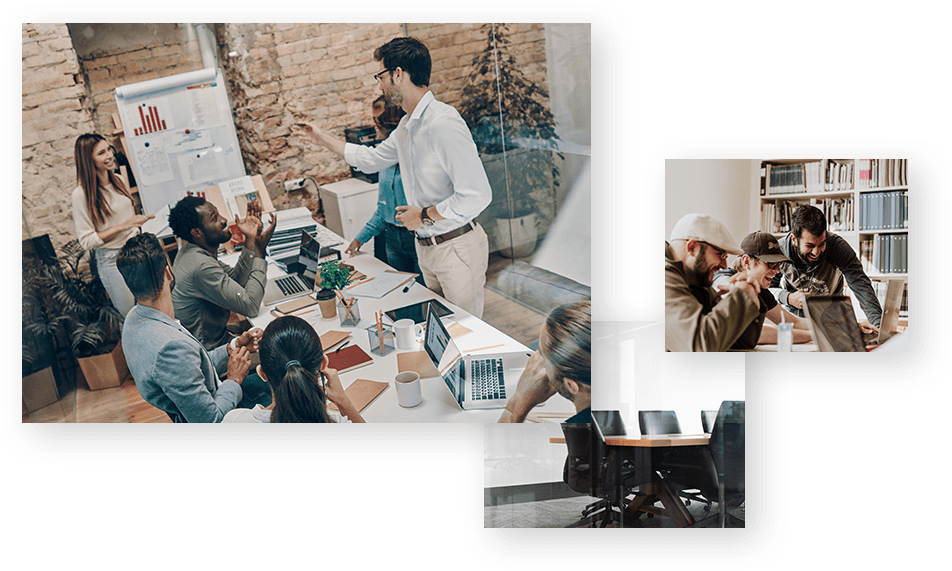 // why choose us
Design the Concept
of Your Business Idea Now
Ready to try one of Dialexia's award-winning VoIP PBX business solutions?
Contact us today and request a FREE demo for your company.
// our clients
We are Trusted
15+ Countries Worldwide
Tom Dauwalder,
Finance Executive at the Eliot Hote
"Dialexia Hospitality IP-PBX platform has been a blessing. We had an old PBX that needed to be replaced, and the new platform has allowed us to discard all of our old equipment, simplify and improve our telephone systems all a lower cost!."
Mark Bishop,
Billerica Public Schools
"Dial-Office IP-PBX offered the most comprehensive solution for our school district. In just a few weeks, and one of the lowest costs per extension in the district, we were able to get a complete infrastructure set up!."