More than 20 years of VoIP Innovation

Dialexia is a global VoIP software provider specialized in the development of IP-PBX solutions. Indeed, our main clients are VoIP service providers, telecom operators, value-added resellers (VAR) and competitive local exchange carriers (CLEC).
Dialexia also works closely with small- & medium-sized businesses to create personalized enterprise VoIP applications that meet their specific business requirements. For instance, in the recent years, Dialexia has been working with hospitality businesses and schools.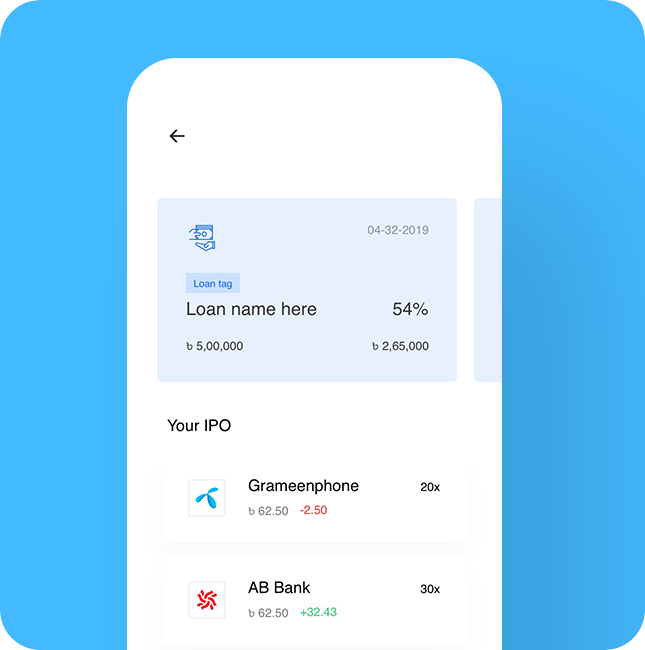 Pioneer in VoIP Solutions

Dialexia strives to offer innovative and reliable solutions to customers while ensuring that our solutions meet their needs with well-priced, practical products. Founded in 2001 in Montreal, Canada, our company has grown to become a leader in VoIP software development. We now are one of North America's top IP-PBX platform providers, serving customers from around the world.
Award-Winning PBX Software
Designed with ease of use & cost-effectiveness in mind, Dialexia software solutions allow businesses to replace their outdated analog phone systems with functional, lightweight and affordable voice-over-IP alternatives. Our acclaimed hosted and on-premise PBX software enables businesses to significantly raise communications capabilities while also lowering their recurring costs.
Companies can purchase Dialexia VoIP solutions outright for a fraction of the cost associated to traditional PBX upgrades as they are based 100% on software. And by contributing to the routine administration of business affairs, they help serve customers more efficiently, raise productivity and limit the impact of human errors.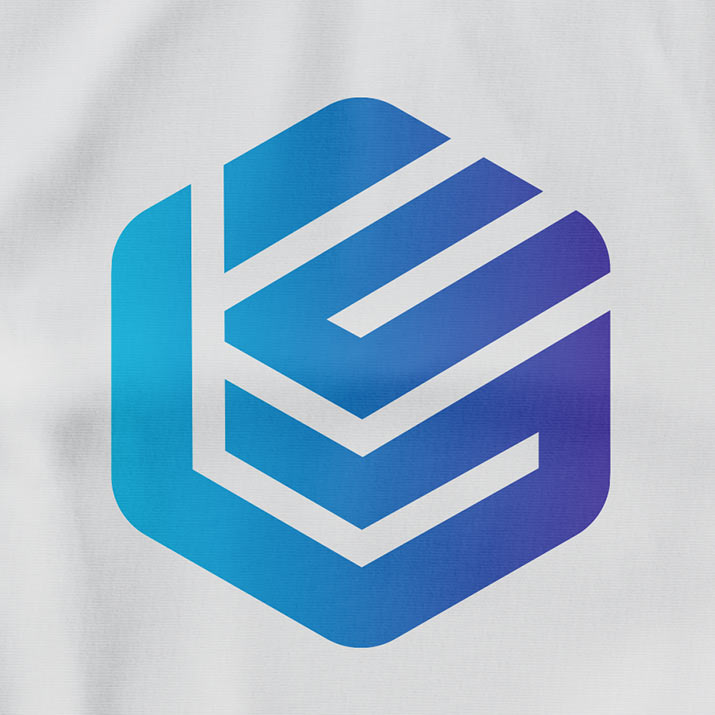 As a VoIP software developer, Dialexia is providing solutions to businesses all over the world. Located in North America, our company has been collaborating with businesses in Latin America, Northern Africa, or even Europe.
Finally, should you have any questions or interested in our VoIP solutions, contact us.

// Featured Telecommunications awards
VoIP Awards

Since 2003, Dialexia's IP-PBX software solutions have been honored with over a dozen VoIP awards from various actors of the voice over IP telecommunications sector.
// Associations
Featured Associations

Dialexia is an official member of several commercial and professional associations at both the local and international levels.