// about Dialexia
21 Years of
VoIP Innovation
Dialexia is a global VoIP software provider specialized in the development of IP-PBX solutions. Indeed, our main clients are VoIP service providers, telecom operators, value-added resellers (VAR) and competitive local exchange carriers (CLEC).
Experience
Our great team of more than 1400 software experts.
Quick Support
We'll help you test bold new ideas while sharing your.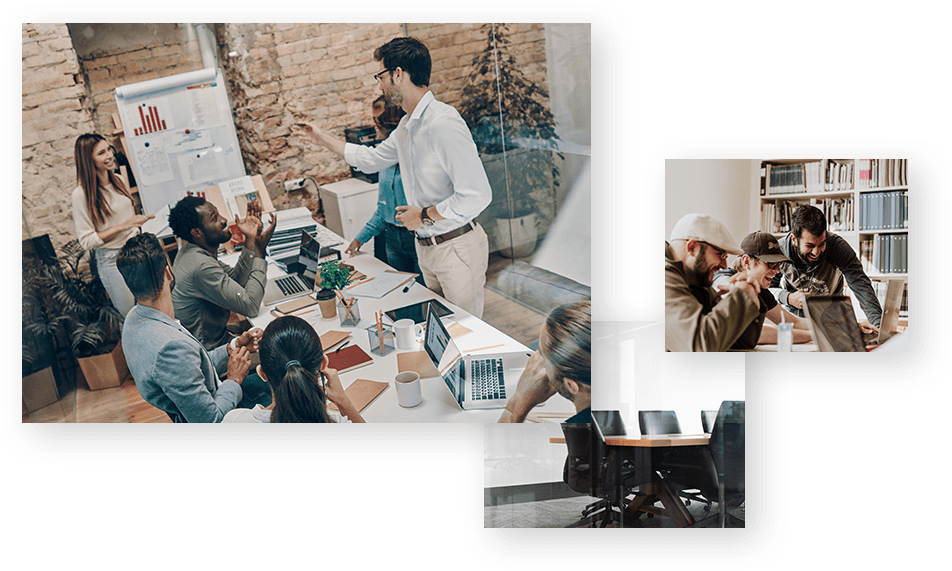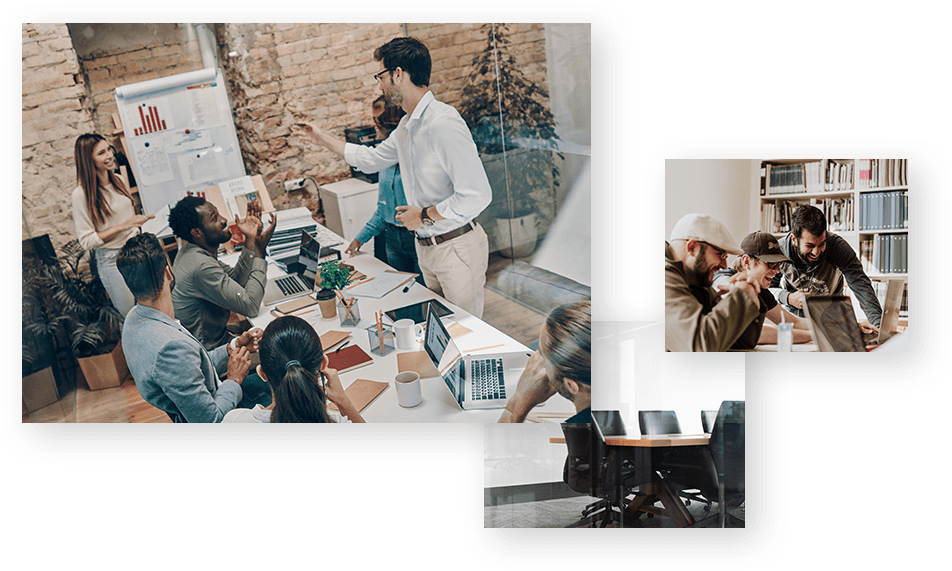 // why choose us
Design the Concept
of Your Business Idea Now
Ready to try one of Dialexia's award-winning VoIP PBX business solutions?
Contact us today and request a FREE demo for your company.
// our clients
We are Trusted
15+ Countries Worldwide
Tom Dauwalder,
Finance Executive at the Eliot Hote
"Dialexia Hospitality IP-PBX platform has been a blessing. We had an old PBX that needed to be replaced, and the new platform has allowed us to discard all of our old equipment, simplify and improve our telephone systems all a lower cost!."
Mark Bishop,
Billerica Public Schools
"Dial-Office IP-PBX offered the most comprehensive solution for our school district. In just a few weeks, and one of the lowest costs per extension in the district, we were able to get a complete infrastructure set up!."