Dialexia realizes the value in partnering with industry leaders and those who have unique offerings to complement and enhance its products. The Dialexia Partner Program creates mutually beneficial business opportunities that can help drive growth, profitability & technological advancement for your business.
Official Dialexia partners enjoy a multitude of special benefits including marketing support & technical collaborations – for more registration information contact us today.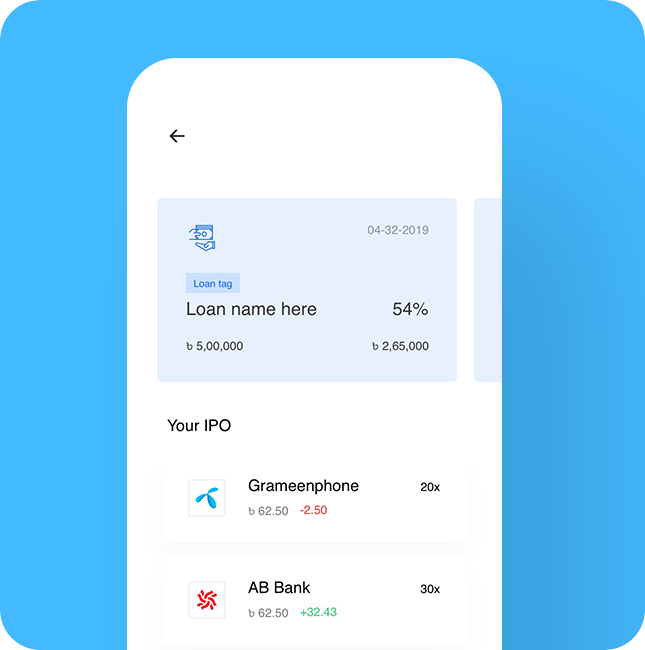 The VoIP Referral Network program offers rewards to Dialexia clients & partners for submitting referrals that purchase our products & services, anywhere in the world. Once your referral becomes an official Dialexia customer, we send you a check of up to 1000$. Get started today by having a look at our award-winning line of Softswitch, IP-PBX, Hosted PBX and Hospitality PBX software solutions. To join our VoIP Referral Network:
Sign up Contact us to let us know you'd like to join.
Share your contacts Start by sharing your contacts with our coordinator. We take it from there by scheduling a consultation with your referral to understand their needs, tell them about our products and, if it's a good fit, offer them our business services.
Earn up to 1000$ We'll send you a reward in the form of a check. Referrals will be paid 30-45 days following purchase. Award amounts vary between 300-1000$ depending on the type of service your referral signs up for.